Roll over image to zoom in



Description
Bloody gaming mouse gives you the unique advantage of having the fast gaming engine. You can land more killing blows with pinpoint precision.
PERFORMANCE
TRACKING
Sensor: BC3332-S Gaming Engine
Resolution: 100~8,000 CPI
Frame Speed: Adjustable
Acceleration: 25 g
Tracking Speed: 150 ips
RESPONSE
Report Rate: 125~2,000 Hz
Key Response: 1 ms
DURABILITY
Micro-Switch: Over 20 Million Clicks ( Left / Right Button )
Wheel: 500,000 Scrolls
Metal X'Glide Armor Boot: Over 300 Kms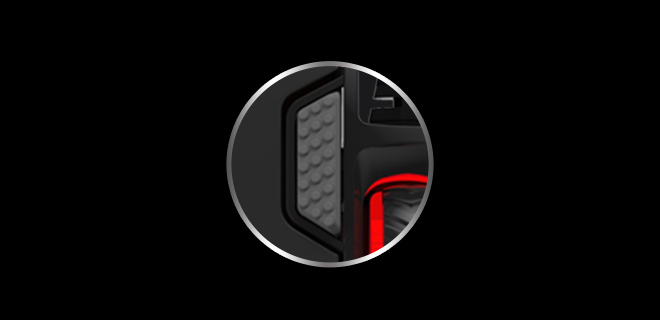 Extra Fire Button
【Button F】You can customize different fire mode by button F.
【Button L】You can control 6 weapon modes of Left Key by pressing 1 / N / 3.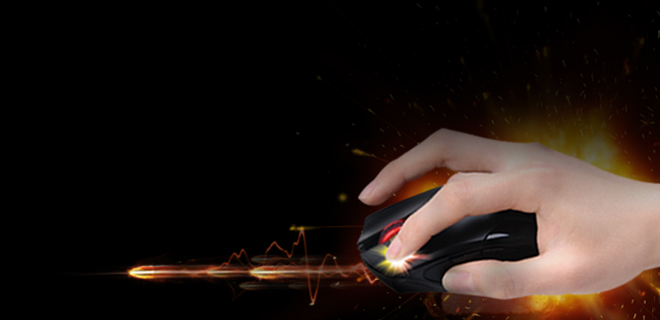 Key Response 1ms
With Ahead technology, it reacts at lightning speed with extreme 1ms click response and you are perfectly equipped with precision and comfort!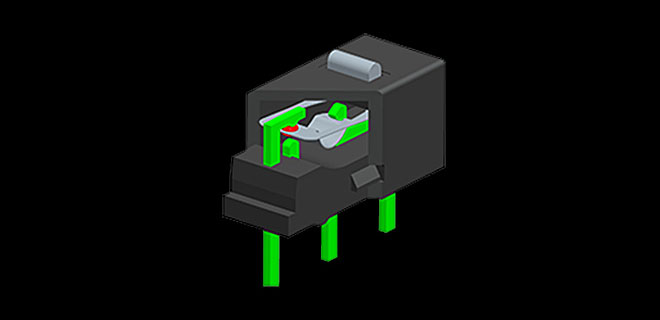 Button Lifetime
Extreme quality offer over 20 Million clicks guaranteed.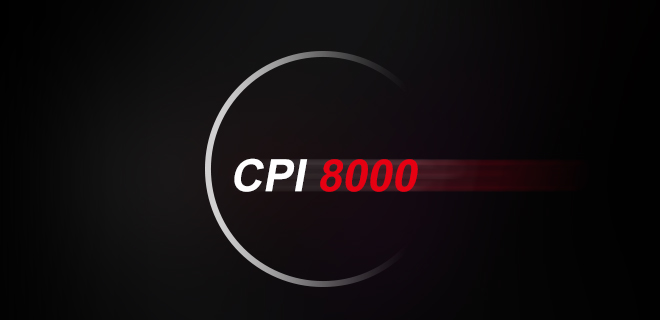 Adjustable 8000 CPI
Adjustable resolution 100 - 8000 CPI, designed for various screen demand preference.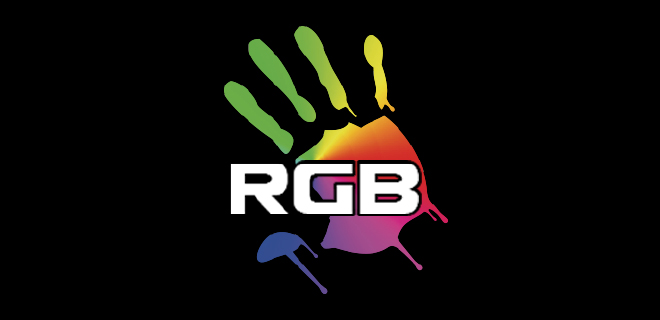 15-Zone Customizable RGB
RGB color animation editor software allows for personalized creative lighting effects with 16.8 million colors! Download: https://software.bloody.com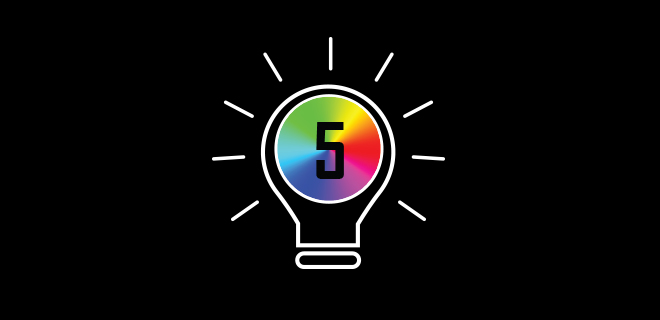 Default 5 RGB Lighting Effects
5 Types of lighting effects are preloaded by default.Adjust the lighting effects by raising up the mouse and pressing [1] to rotale.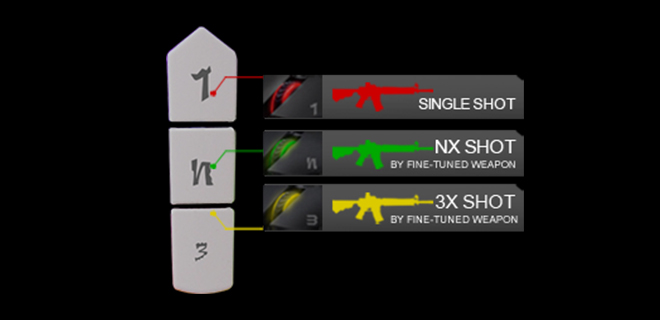 6 Weapon Modes of Left Key
You can control 6 weapon modes with Left Key by presetting 1 / N / 3 / scroll button / 2 side buttons via Bloody Mouse Software.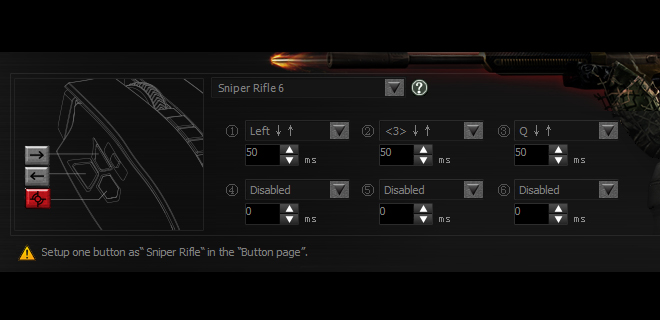 6 Sniper Modes
Instant upgrade sniping techniques by applying 6 powerful sniping modes.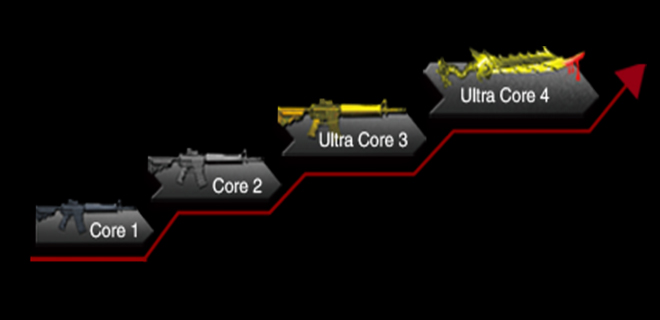 Invincible 4 Core
Upgrade to Ultra-Core 3 to access the feature of 5-way Gun Adjustments, 6 Sniper Modes for FPS shooting games and Quick 1-Key Execution of Macros in MMO games.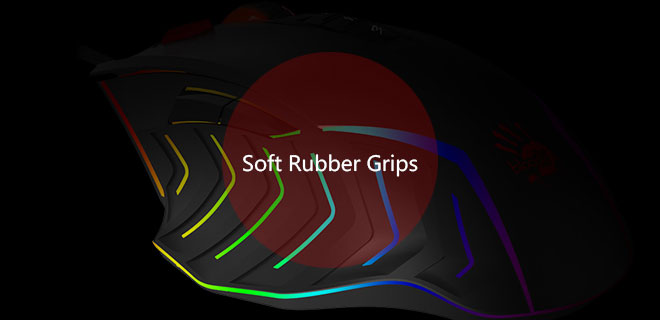 Soft Rubber Grips
Reinforced rubber side grips ensures long-lasting comfort during the most heated FPS competitions.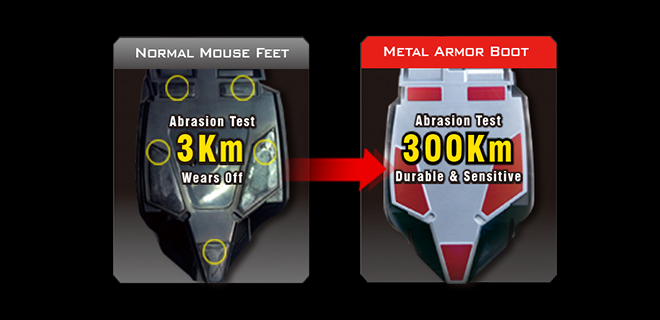 Metal X'Glide Armor Boot
Armor Boot eliminate friction on nearly any surface for smoother motions, precise cursor movements and improved accuracy.